URGENT: Changes to Hixon Parliamentary Constituency Boundary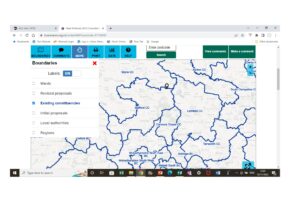 The Boundary Commission is inviting final comments on the proposed changes to the Parliamentary Constituency Boundary in which Hixon lies.
At the present time Hixon lies at the far North-East edge of the Stafford Parliamentary Constituency, which comprises Stafford and Penkridge. The current MP is Theo Clarke. See map on the right
Stowe-by-Chartley is in the Stone Constituency and the MP is Bill Cash.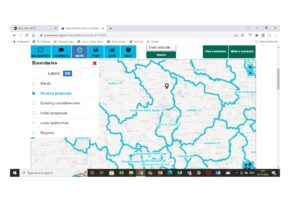 The proposed changes will see Hixon and Stowe-by-Chartley included in a new Parliamentary Constituency outside of Stafford and stretching from Stone in the north to the M54 on the outskirts of Wolverhampton.
The Constituency will be called Stone and Great Wyrley.
Most Hixon residents would probably associate themselves with being part of Stafford, rather than Stone ten miles to the north and Cannock/Wolverhampton to the south. But what do you think?
There are only a couple of days left to have your say. (Deadline is 5th December.)
You are invited to view and comment on the new map at bcereviews.org.uk.
Written by Brendan McKeown