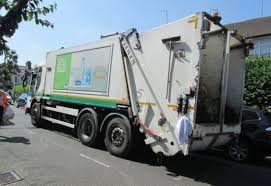 Hixon Parish Council pays for four visit per year of a waste amenity vehicle. Each visit costs approximately £100.
The vehicle is parked on the Parish Council car park (opposite Bank House pub) between 10-11 am on the following dates.
Amenity Vehicle Dates for 2022
When: Saturday 2nd April, Saturday 2nd July, Saturday 10th September & Saturday 5th November.